Puyang Haida Chemical Co.,Ltd
Puyang Haida Chemical Co.,Ltd. Is located in heartland of zhongyuan oil field,Puyang city, Henan Province.
We are specialized in manufacturing and exporting all kinds of hydrocarbon resins. The annual output of our factory is more than 20,000 MTS. Our main productions including C5 Aliphatic hydrocarbon resin, C9 Aromatic hydrocarbon resin, C5/C9 copolymerized hydrocarbon resin,Hydrogenated hydrocarbon resin as well as all kinds of modified resins. The productions can be widely used in Rubber, Paint Inks Adhesive Road marking paints etc. Mean while, We have good relationship with other chemical factory partners in china. We can supply more and better production resources to our clients to meet their different demands.
We hold"Quality in our hand, Customers in our heart" as the business philosophy, Credibility as the business principles , try our best to supply better productions and professional service to all the customers both native and aboard market.
We have rights to export & import directly. Our customers spread all over the world including America,Russia Canada,Japan,India,Malaysia,etc. More than 30 countries and areas. Our High quality and professional service gain us high reputation from all of our customers.
Looking forward to the future. We will still take WIN-WIN cooperation principles during our cooperation.
Puyang Haida Chemical Co.,Ltd. Sincerely looking forward to cooperate with your esteem company.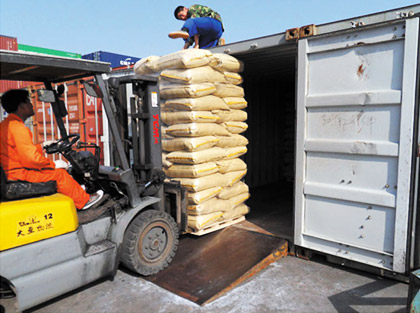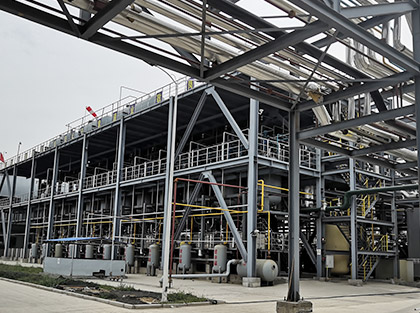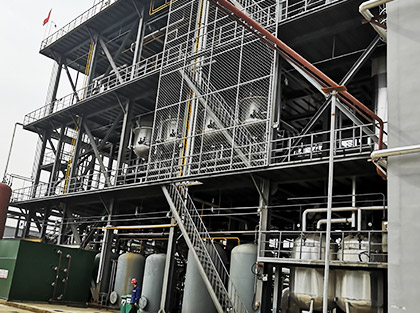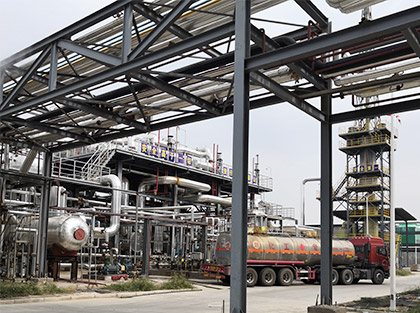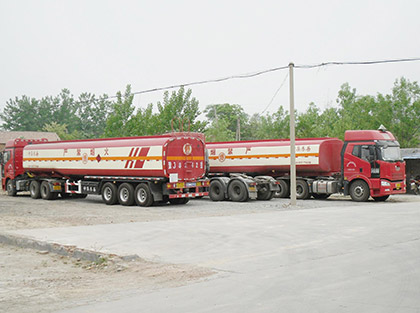 our service
professional

our excellence is defined by our focus, professionalism and attention to details

Highest Quality

We deliver a broad range of innovative and technology-based products and solutions in the Adhesive, rubber, painting, ink and infrastructure and raw chemical industries

After sales service

Your Partner in Start-to-Finish Industrial Chemical Solutions
FAQ
How to fix ur need production?

A:Color:based on ur production require.High softening point: paint/ink.Lower softening point: adhesive/ road marking paint/ rubber.

MOQ & How many can be loaded in 20 FCL?

A:Our MOQ is 5MT, 18MT can be loaded in 20 FCL without pallets If with pallet 15 MT can be loaded.

What types of production can ur plant supply?

A:Our main production is hydrocarbon resin. Our company main concerned with the production used in rubber、paint、adhesive etc.